Include our styles below Infobox - invoke as >>infobox<< ... >><<
Codebox: - invoke as >>codebox<< ... >><<
warnbox: - invoke as >>codebox<< ... >><<
editingbox: - invoke as >>codebox<< ... >><<
noticebox: - invoke as >>codebox<< ... >><<
Page bread crumbs:

Pages by tags: (:listtags:)
Subscribe to this wiki:

RSS or subscribe to this page for changes:

RSS
496 articles have been published so far. Recent changes
(:addThis btn="custom":)
---
http://docs.oracle.com/cd/E19121-01/sf.x4200/819-1155-17/819-1155-17.pdf
Attach:SunX4100DiagnosticsGuide.pdf
Attach:819-1162-24.pdf - Sun Fire™ X4100 and X4200 Servers Product Notes
Attach:sun_4100_ilom_001_819-1160-13.pdf
Attach:820-0373.pdf - Methods to Differentiate Sun FireTM X4100 and X4200 from Sun Fire X4100 M2 and X4200 M2 Servers
Attach:820-2533-10.pdf - Sun Fire™ X4100 M2/X4200 M2 Servers Release Notes for Software Release 1.1
Installing Gentoo Linux on a Sun X4100?
Attach:sun_hardware_console_setup_notes.txt
http://unixadministrator.blogspot.com/2009/01/how-to-upgrade-sun-x4100-servers.html
Visuals:

Mini:un_x4100_ilom_and_network_ports.png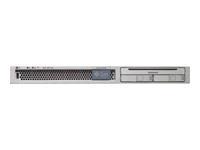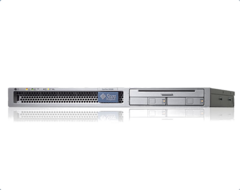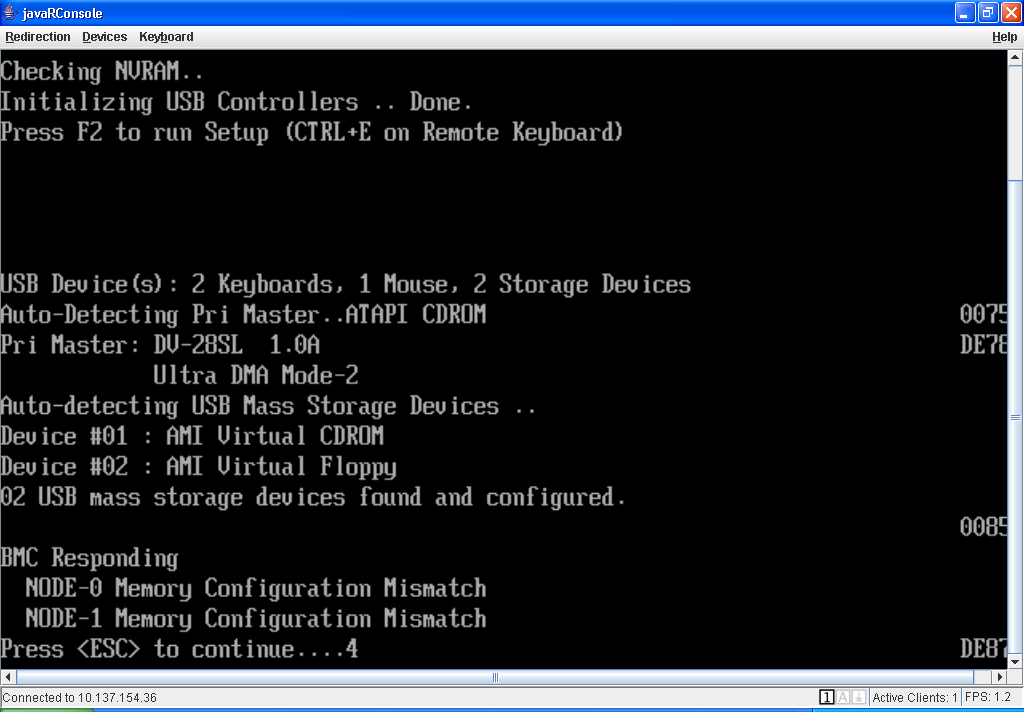 ---
Kevin's Public Wiki maintained and created by Kevin P. Inscoe is licensed under a
Creative Commons Attribution 3.0 United States License.
Back to my web site - http://kevininscoe.com