Include our styles below Infobox - invoke as >>infobox<< ... >><<
Codebox: - invoke as >>codebox<< ... >><<
warnbox: - invoke as >>codebox<< ... >><<
editingbox: - invoke as >>codebox<< ... >><<
noticebox: - invoke as >>codebox<< ... >><<
Page bread crumbs:

Pages by tags: (:listtags:)
Subscribe to this wiki:

RSS or subscribe to this page for changes:

RSS
496 articles have been published so far. Recent changes
(:addThis btn="custom":)
---
Site 1 is the code name I give for my home base in Deltona, Florida
My public Lawn and Garden knowledge base.
This location is where I have all my radio monitoring gear and my computer server farm. More about that later.
The site is some what automated. More about this later as well.
I run an live audio stream from my Tentec RX-321 HF receiver 24 hours a day and 7 days a week (if I am not recording something on a schedule or using the radio or antenna manually).
I am also working on a number of projects around the home base ranging from weather and environmental monitoring to radio broadcasting.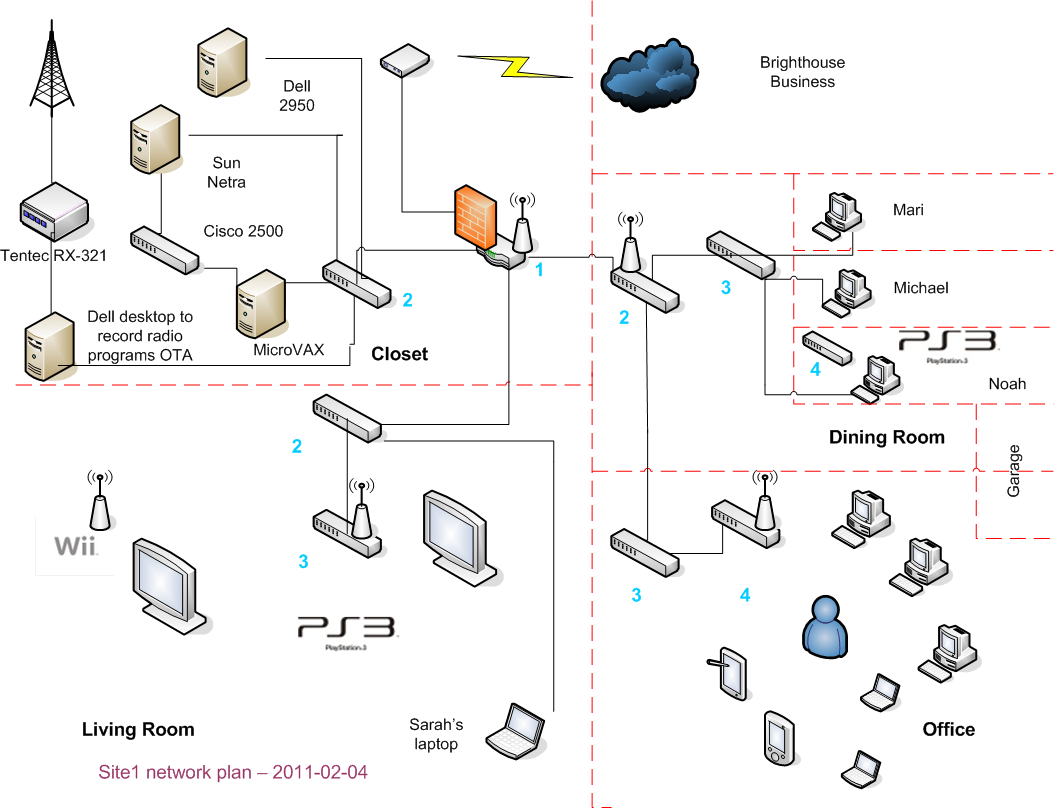 ---
Kevin's Public Wiki maintained and created by Kevin P. Inscoe is licensed under a
Creative Commons Attribution 3.0 United States License.
Back to my web site - http://kevininscoe.com