Include our styles below Infobox - invoke as >>infobox<< ... >><<
Codebox: - invoke as >>codebox<< ... >><<
warnbox: - invoke as >>codebox<< ... >><<
editingbox: - invoke as >>codebox<< ... >><<
noticebox: - invoke as >>codebox<< ... >><<
Page bread crumbs:

Pages by tags: (:listtags:)
Subscribe to this wiki:

RSS or subscribe to this page for changes:

RSS
496 articles have been published so far. Recent changes
(:addThis btn="custom":)
---
There are mostly Orlando, FL centric.
East Central FL radar
US Radar - IR Composite
Thunderstorm forecast - US
MUF - D-Region
Base reflectivity - CNFL
GOES X-Ray Flux
Colorized IR - Eastern US
Station plots and fronts - US
Probability of severe weather - SE US
Rainfall amount in a 3-hour period - SE US
Fronts and radar superimposed - SE US
Active mesoscale discussions
Traffic cam Interstate 4 at John Young Parkway EB and WB
RCM radar mosaic and watch boxes - US
K-Index SE US.
Thunderstorm forecast - US
NWS hazards and threats assessment
HPC forecast - US
Traffic cam at Interstate 4 and Anderson Street EB
Planetary K-Index (space weather)
Animated color IR for Atlantic
Recent earthquakes - US
Internet traffic report - North America
GOES Florida IR
F2 layer MUF (space weather)
Sky cam on the Suntrust bldg. facing west
Lightning strikes - Florida
E-Region critical frequency
Atlantic tropical surface analysis
Gulf tropical surface analysis
Tropical surface analysis southern us
Tropical surface analysis - southwestern US
Tropical weather outlook
Tropical Atlantic danger map
Interstate 4 at east of Enterprise Road in Volusia County EB
Interstate 4 at St. Johns River bridge in Volusia County both directions facing southwest
---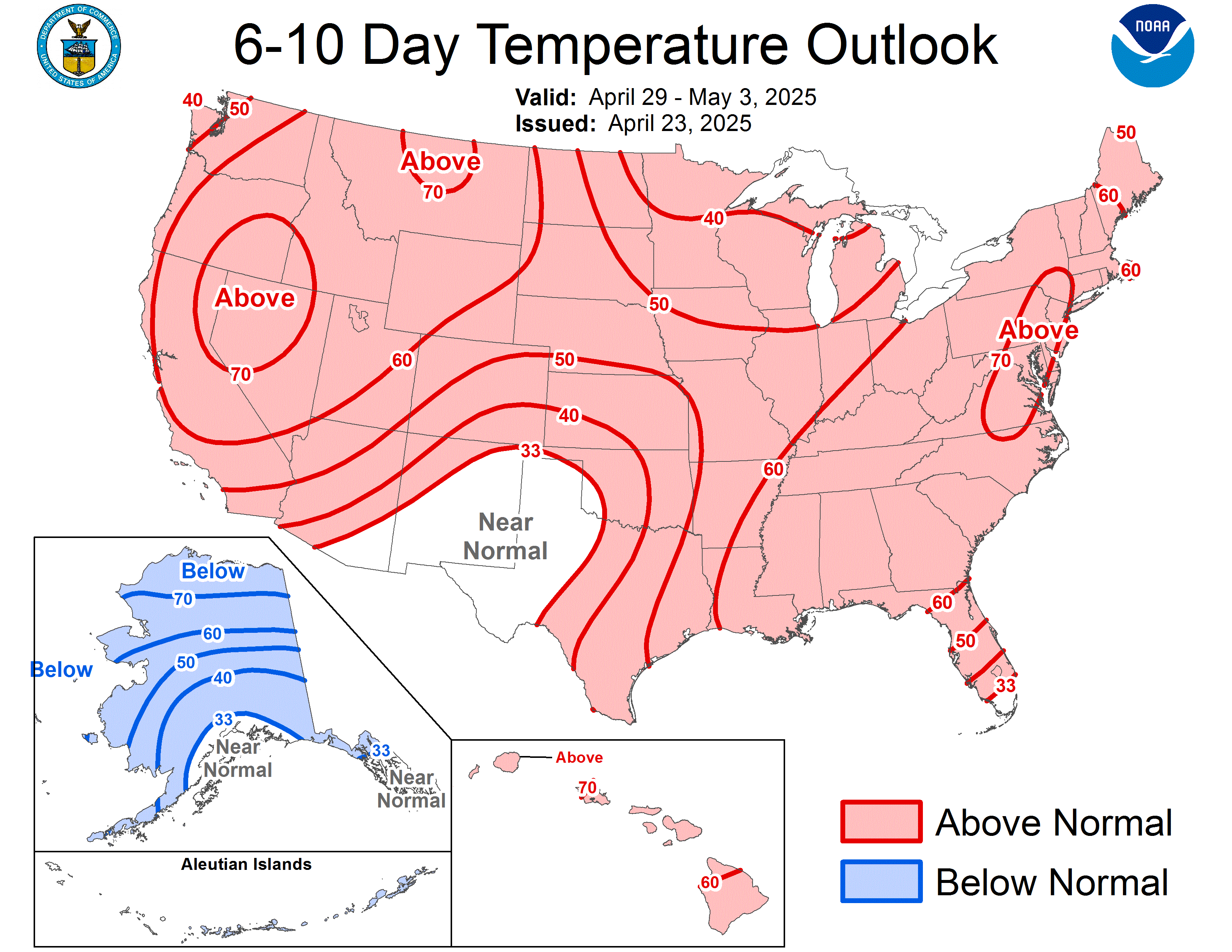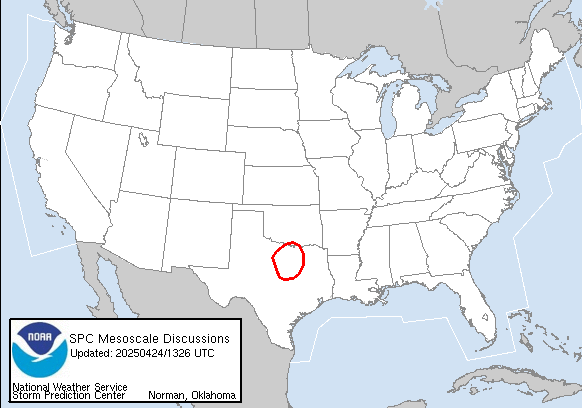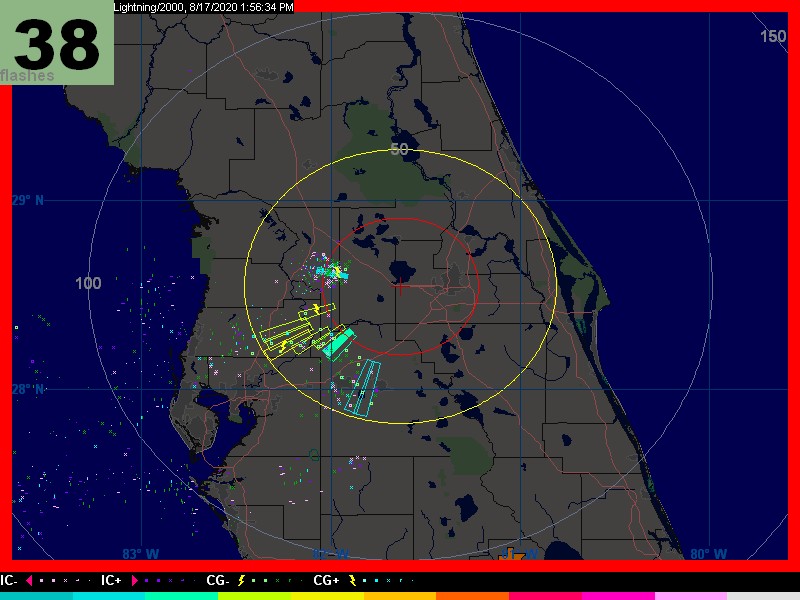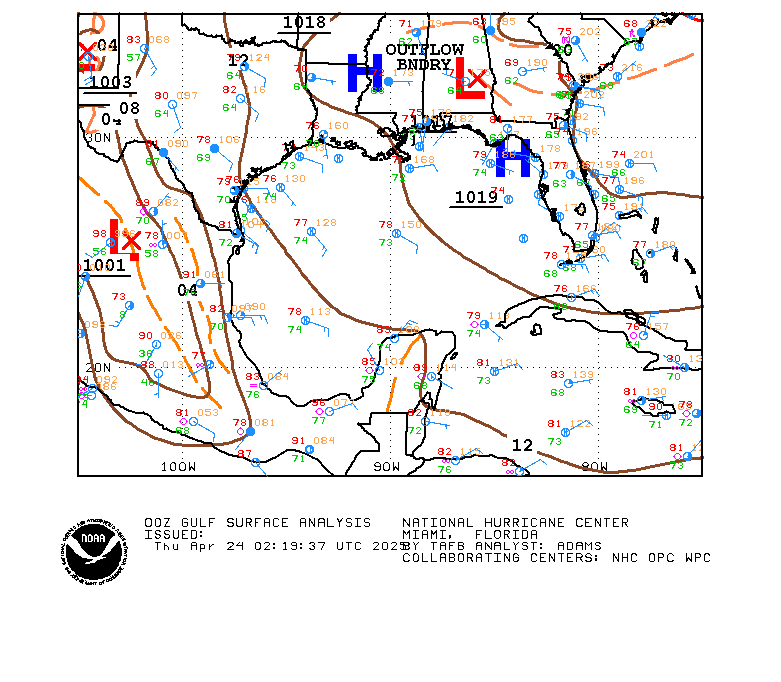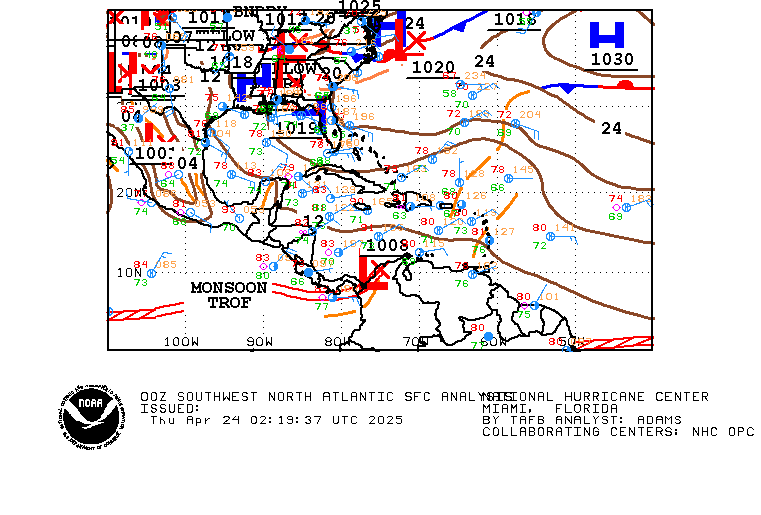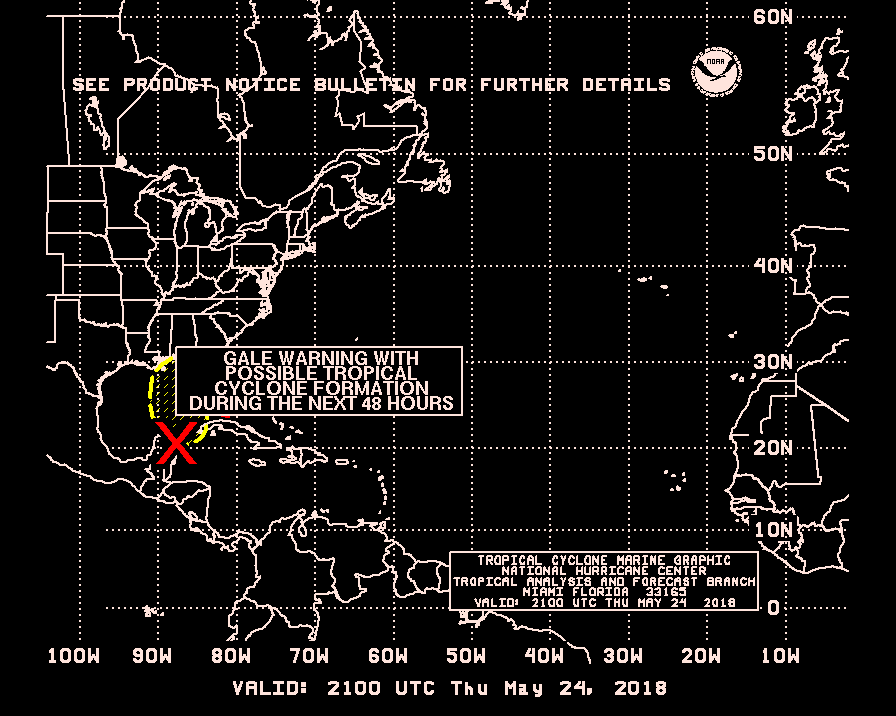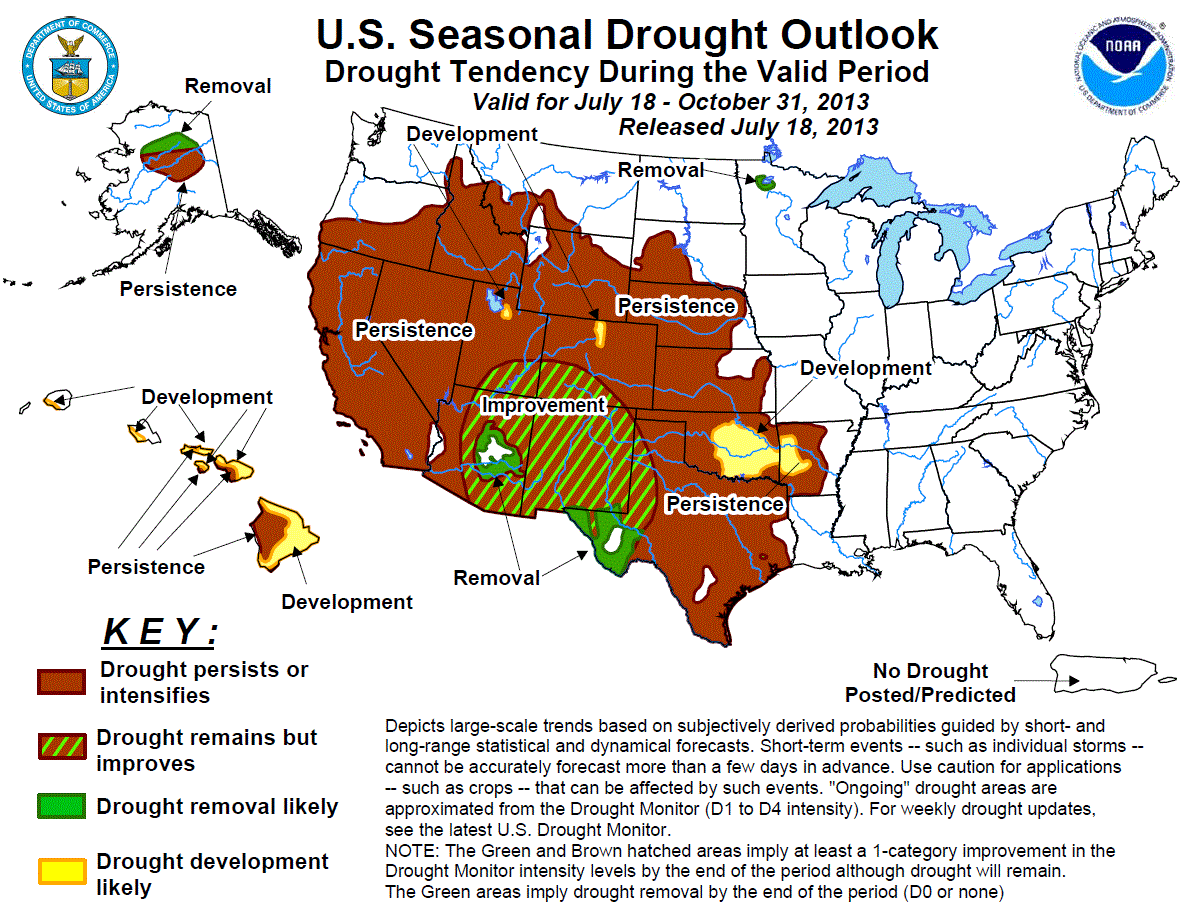 ---
Kevin's Public Wiki maintained and created by Kevin P. Inscoe is licensed under a
Creative Commons Attribution 3.0 United States License.
Back to my web site - http://kevininscoe.com